Vacation Home Specials and Packages
Featured Property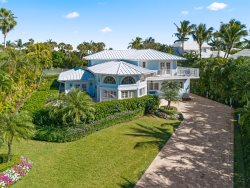 18 Exuma Terrace
Guest Reviews
Dear Nicole, I having been wanting to call you to thank you again for all you did to make our winter the "best". As you know I left...
Wow, Thank you again for a wonderful time. Bimini was truly wonderful. Your place was magnificent and the resort offers so much.
View More Reviews
Vacation Home Specials and Packages
There are no packages or specials at this time. Please try back soon.